Cloudinary File Upload v1.2.0
By
Ulises
// Overall Rating

8 Votes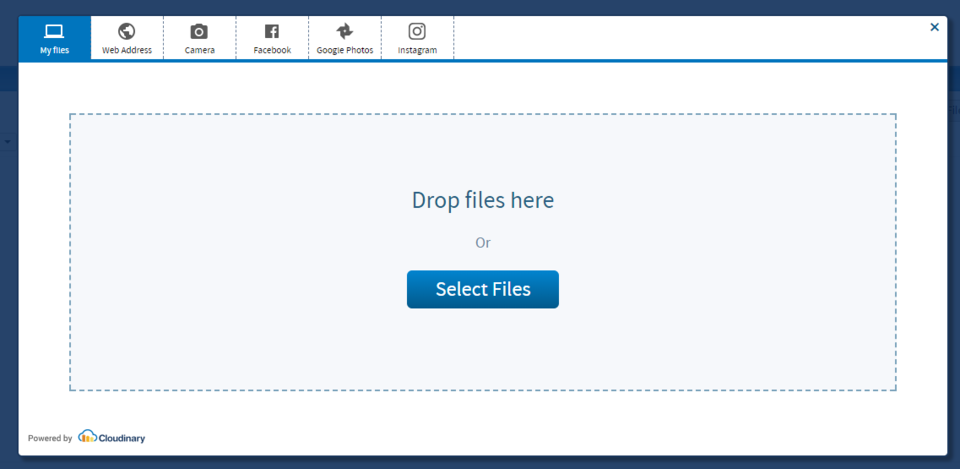 Visit the library from your admin panel to directly install plugins.
Version Updates
v1.2.0 - January 20, 2018
Added upload button on edit thread and edit post pages.
v1.1.5 - January 14, 2018
Fixed upload button showing up in shout box.
v1.1.4 - December 19, 2017
Added button to new conversation reply
Added options for choosing different themes Cloudinary offers
Cleaned HTML
v1.1.3 - December 17, 2017
Fixed quick reply/full reply bug.
v1.0.1 - December 10, 2017
Fixed notice showing up for guests.
Add ability to turn off notice for other members.
v1.0.0 - December 3, 2017

Why are you reporting this item?
Malicious Code
Inappropriate Content
Stolen Content